Water Damage Restoration Los Angeles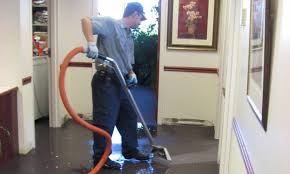 In the wake of water damage, you will find that you are stressed out and worried that much of your property was destroyed. Renovations may be considered a bother, but with us at Mid City Carpet and Air Duct Cleaning you get expert help for your problem before it worsens. We have a primary goal of restoring your home to its status prior to water damage in Mid City. We welcome you to our water damage restoration service in Mid City, California regardless of who you use for insurance and regardless of how severe the damage is. Our expert assistance can be accessed at any time and it does not matter whether the damage occurs in the day or night. We assure you that we are very skilled in water damage restoration services in Mid City, CA and we are readily available to help you out. This is a same day service because we want to address the problem right away so we can stop it in its tracks from getting worse.
In the practice of restoring what has been damaged by water, we cover two major areas – namely, rescuing your property and the physical extraction of the unwanted water from your site. The property considered in this case will include the buildings and any other possessions. Floods will leave water streaming into the house which leaves in dangerous and unhealthy to live in. The still water may cause problems to your possessions without you even realizing that water is still there at all.
What you get from us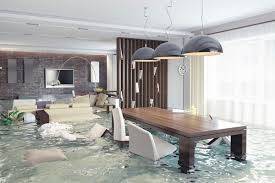 The staff at Mid City Carpet and Air Duct Cleaning is very skilled in its work and will work in steps where the first role is to get rid of the water in the house. This process creates room for dehumidifying and cleaning up the space. Deodorization is one of the final steps that is done in our process. The aim of this process is to ensure that your home is brought back to its original state.
The flooding water also may bring about major damage to your mats, upholstery and carpets. Don't panic though, because we can stop the damage from worsening if you call us fast enough. Since we are experts in water damage restoration and repair in Mid City, CA, we will take your property, clean and disinfect, and make everything look and feel as clean as possible. This is important for your health, too.
Information on the equipment available with us and the services we provide, or price comparisons can be done today by making contact with the trusted, licensed and insured team of experts here at Mid City Carpet and Air Duct Cleaning.